In-home Nursing Care includes the following, amongst others:
RN Nursing assessment; reporting to family and implementing the subsequent care plan
RN Medication management
RN Wound care and dressing changes
RN Care plan maintenance; working with the physician, the client and their family
Colostomy care and catheter care
High-tech intravenous therapy
Various other nursing procedures as prescribed by a physician
Skilled nursing care often supplements ongoing companion or personal care, where the client may require; wound care, medication management, colostomy and catheter care, intravenous therapy.
In-home nursing care is provided by licensed RN's and LPN's only, whose licensure and experience have been thoroughly verified. RN's and LPN's referred by TenderCare Services work very closely with Companion, CNA and HHA caregivers, in order to provide the very best ongoing care for each client.
Truly Available, 24 Hours A Day, 7 Days A Week
One of our caring team will be happy to help you, around the clock.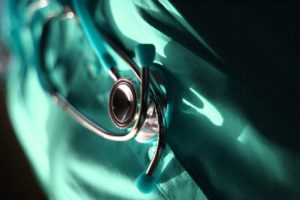 TenderCare Services will schedule an initial nursing assessment for any client who requires in home nursing care from an RN or LPN. This assessment visit is in order to establish the client's medical condition and history, to help clients ascertain the level of service they require and to establish an appropriate care plan for the ongoing caregivers to adhere to.
Below is just one example of skilled in-home nursing care:
An hour long medication management visit each week. The RN or LPN will visit the client's home and transfer all meds from their original containers into a 7 day medication dispenser. Any medication changes from the client's physician are received by TenderCare Services and relayed to the Nurse; who will order new medication from the pharmacy and fill the dispenser or alternatively remove stopped medications from the dispenser. The nurse will re-order medications from the pharmacy before they run out, ensuring a constant supply. The nurse will also take vitals during her visit as well as address any medical concerns from either the client, or their caregiver.